Divorce Case Investigation in Pune, India :
Raagam Consulting is a highly regarded private detective agency in Pune that specializes in divorce case investigations. With our wide range of services available across India, we are trusted for our expertise in providing legal support, relationship counseling, and gathering substantial evidence for divorce proceedings.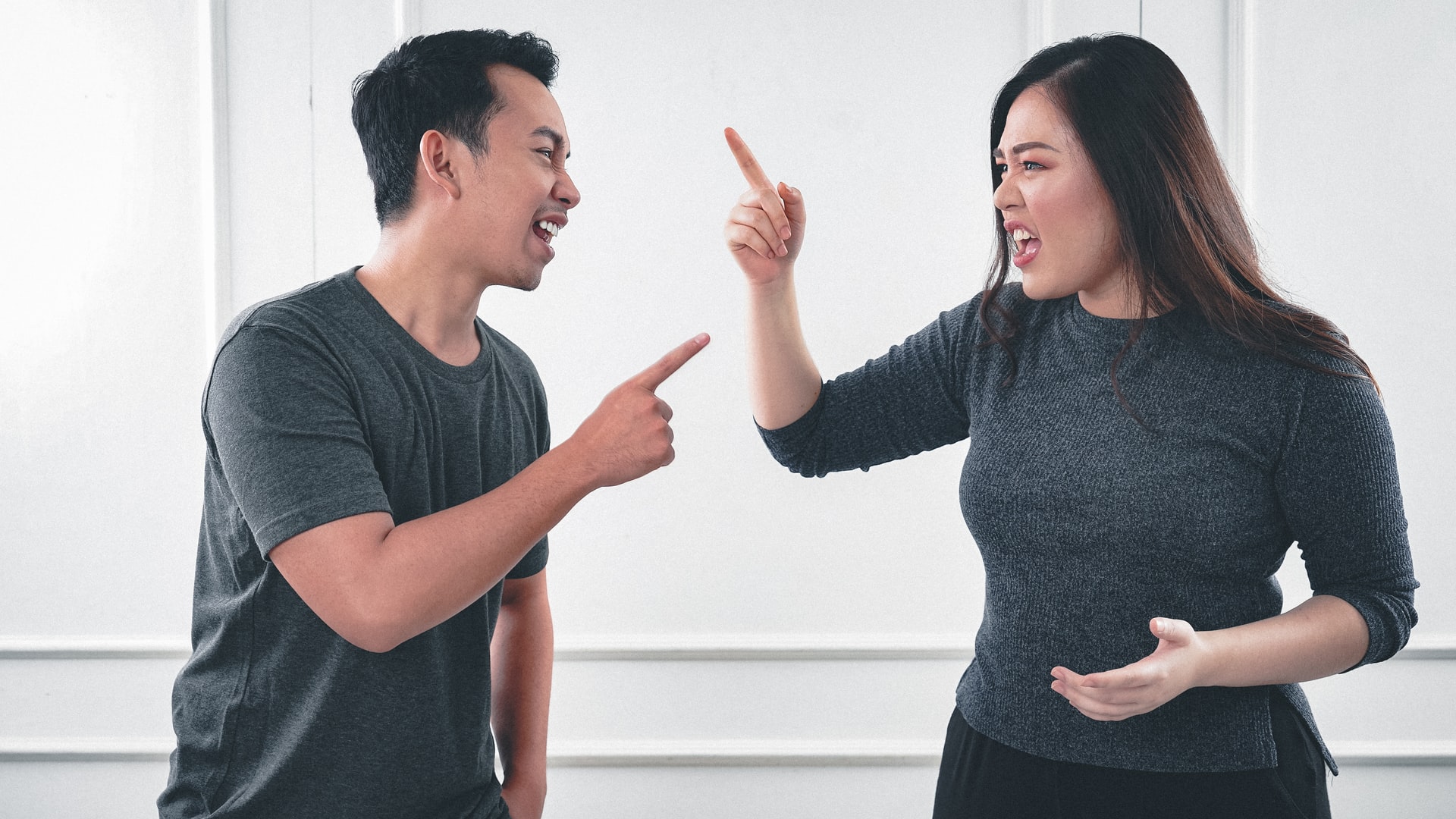 You need firm evidence for claiming a divorce. Collecting evidence at such a crucial phase is hard and complex due to no prior experience. Gathering proofs related to infidelity, extra-marital affairs, etc is essential. In few cases both the partners are faithful, but they highly suspect each other.Hence, knowing the truth about your relationship is also valuable. It aids to make your relationship healthy again and makes your life peaceful.
We have high end brand sophisticated devices to collect evidence in such cases. All evidence delivered by us can be easily produced to Indian court and is admissible to help you in your claim.
Bigamy check investigation
Bigamy investigation is very helpful and can help in divorce matter in many ways. We get this investigation to know if the spouse has got married twice without taking divorce legally from first spouse.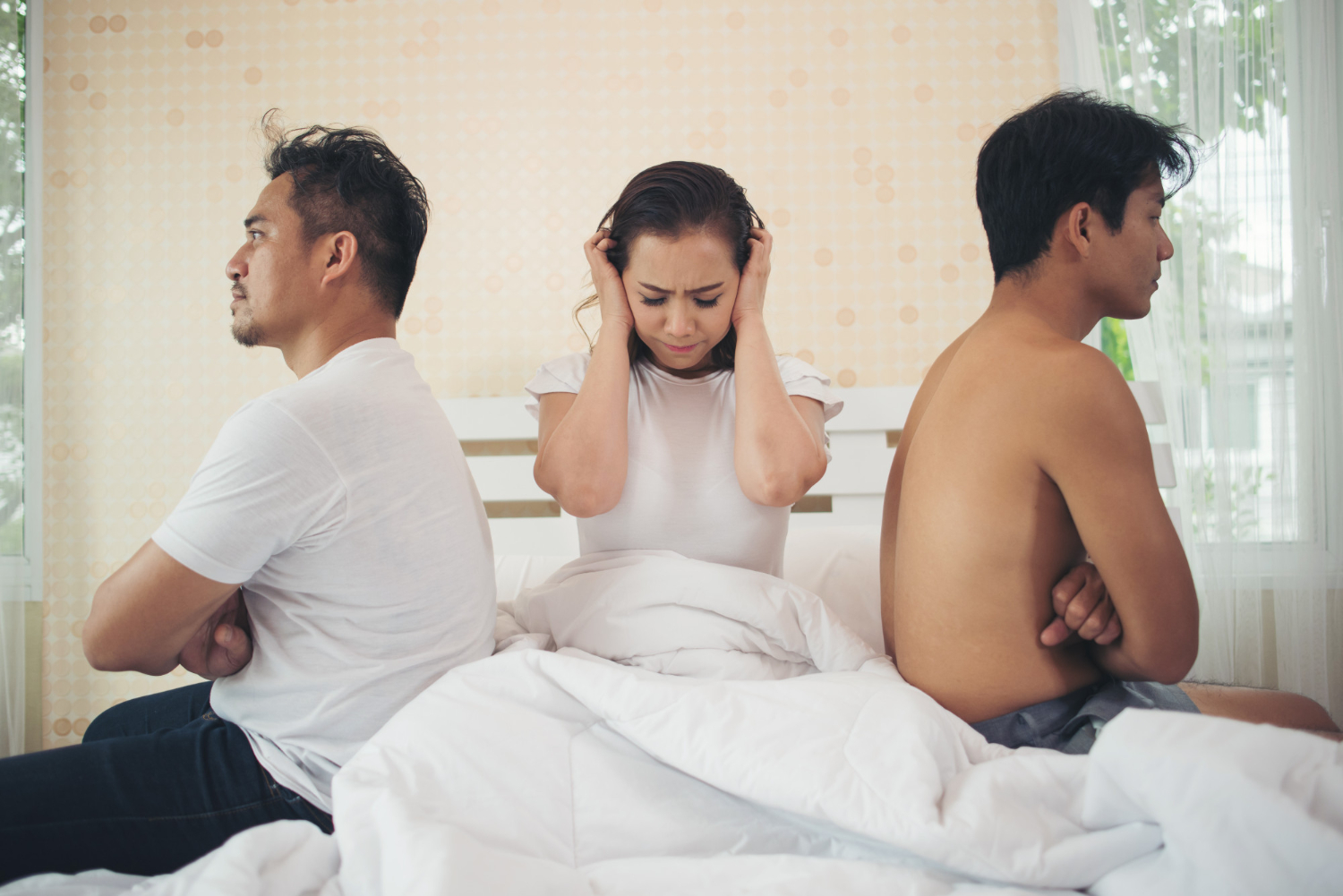 To prove bigamy, one must lead evidence which will show that the man or woman has remarried during the subsistence of his/her first marriage. All the evidence procured by us are made with the help of high-definition cameras and top end techniques.
Gainful employment and financial check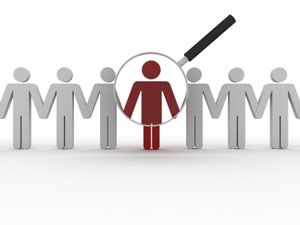 A spouse may sometimes attempt to hide assets to avoid splitting them. As part of a divorce investigation, we Raagam Consulting can investigate a spouse's finances and discover hidden assets such as unreported income, hidden/undisclosed assets and more. Getting evidence on gainful employment is usually required in most of the cases which are later produced in court. Evidence submitted to our client is acceptable in the court.
Child Custody matter
Child custody investigations are usually the most crucial issue in a divorce or custody dispute. In determining the custody of a minor, the court is guided by one standard – the best interest of the child. If it is not in the best interest of your child to be in the custody or visitation of the other guardian, Raagam Consulting will find the evidence during a child custody and visitation investigations to support the facts in the court.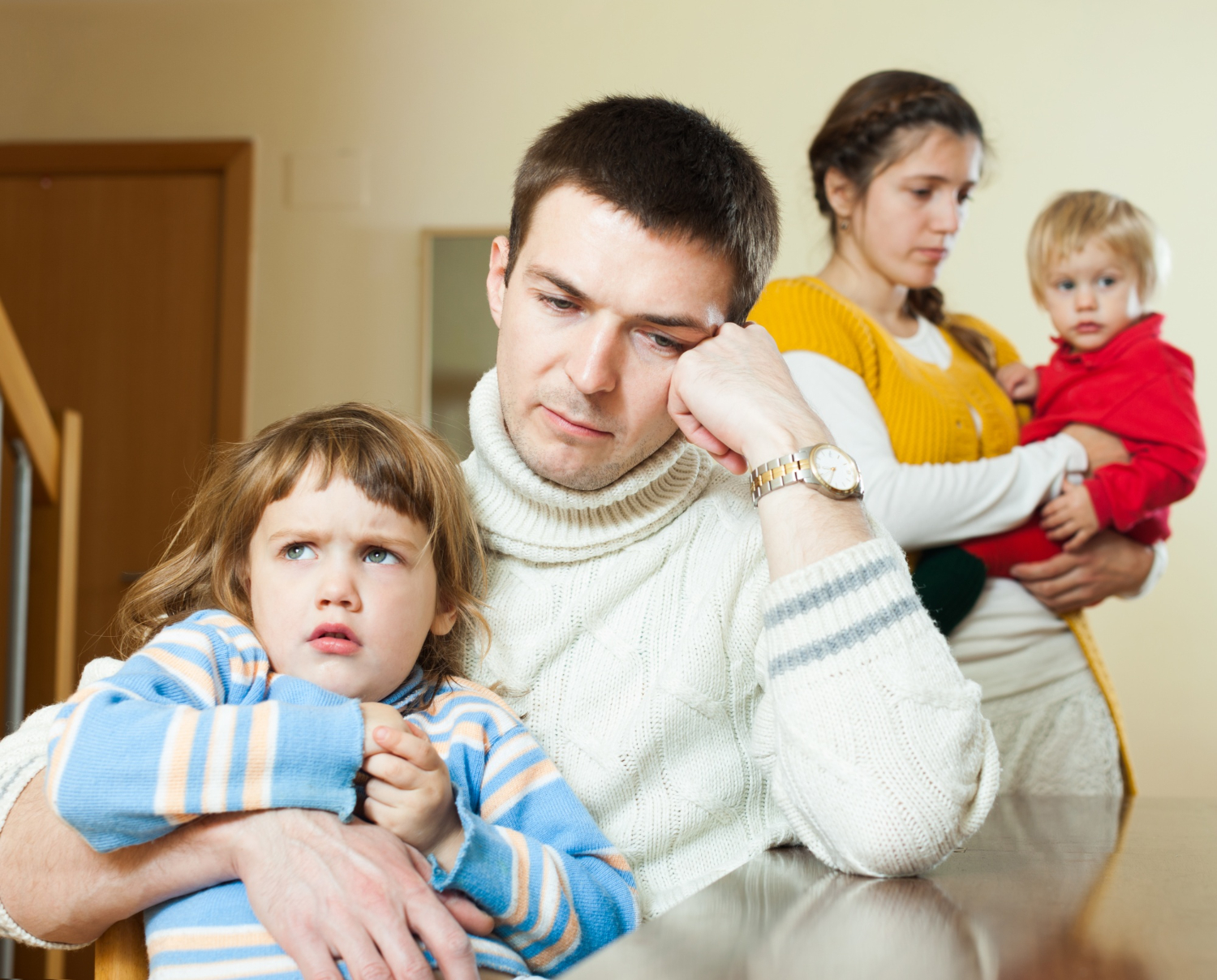 If you know that your estranged spouse is unfit to care for the child, or if he or she would not provide a safe, healthy, stable, and happy living environment for your child, then you must prove that to the court to protect your child's wellbeing. Let us conduct a discreet, confidential investigation that will provide objective evidence that will show that you or your client is the parent whose custody and care will be in the best interest of the child.
A child is always innocent, and they go through major traumas during separation of their parents.
Raagam Consulting help families to get supported evidence of child custody after knowing the whole facts for betterment of the child.
Call on: +91-8600003557.
Mail: support@raagamconsulting.com