Assets/Property Check Investigator in Pune, India:
Our history is full of property disputes within family and corporates. These dispute not only target the involved parties but the belongings which destroys harmony in every sense whether it's relationship or peace.
Asset tracing is closely related to fraud or theft where victims lost their assets due to unfortunate events such as scam, embezzlement, or theft, and the tool which help them is called asset tracing to initiate the asset recovery process.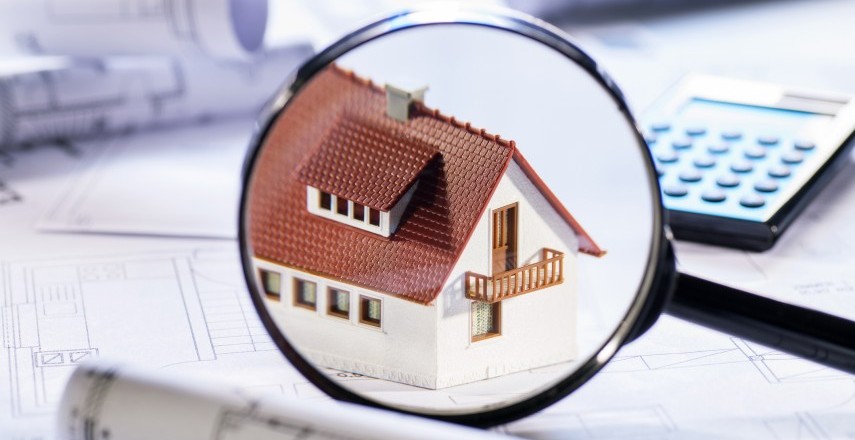 Assets are everything owned by a business or an individual. They can be many things: real estate, stocks and shares, possessions, undeclared bank accounts, intellectual property rights, company assets ( property, plant and equipment), vehicles, livestock, yachts and, of course, money.
Raagam Consulting is immensely experienced and have various tools, methods and supporting contacts which enable us to trace asset which may be hidden anywhere in the country. We also investigates asset generated by corruptive terms.
Our idea of perceiving asset tracing as a fraud underlying predicate offence and trace/identify assets that have been stolen i.e. offshore assets and property, trusts, asset hidden by ownership by connected individual /companies/corporate, investment shares and bonds.
We provide you a platform for many different aspects of an investigation and we have a particular prominent role to play in the tracing of the proceeds of serious economic crime and corruption. We are happy to advise our clients on investigation of determined asset which are hidden or real.
For any inquiries related to asset or property over disputes , we may be
Call on: +91-8600003557.
Mail: support@raagamconsulting.com