Post-Matrimonial Investigation in Pune, India:
Raagam Consulting is a renowned matrimonial detective agency based in Pune. We specialize in offering post-matrimonial investigation and background check services throughout India.

Post matrimonial investigation might seem like extreme decisions and sometimes led to emotional breakdowns but they are also some of the most important decisions. These investigations can provide you with all the required details and better vision about your partner or spouse. Most of the time, if you feel that you are being cheated then it may also be the truth. But in a few cases, it can just be a doubt. So, it is better to clear your doubts before they wreck your marriage
If you find that that your spouse is behaving abnormal, and he/she is not giving you much time then it will lead to you in a conclusion that your spouse might have extramarital affair or other issues.
Below are some kinds of check generally done in post-matrimonial investigations:
Loyalty test.
There are many incidents nowadays which tell that even after the marriage, partners suffer from loyalty issues. It can either be because the partner has married due to pressure from parents and already have other love interests or by the time they are influenced by other factors or individuals. These loyalty issues can lead to trust issues and ruined marriage, ultimately. If you see that your partner is not really into the marriage, then you should have a post-matrimonial investigation done.
Extramarital affair check
A lot of partners have shown concern about their partners having extramarital affairs. Day by day, increased cases of these affairs have been reported. Extramarital affairs may occur due to different reasons. People change with time and can make the wrong choices irrespective of future disheartening situations.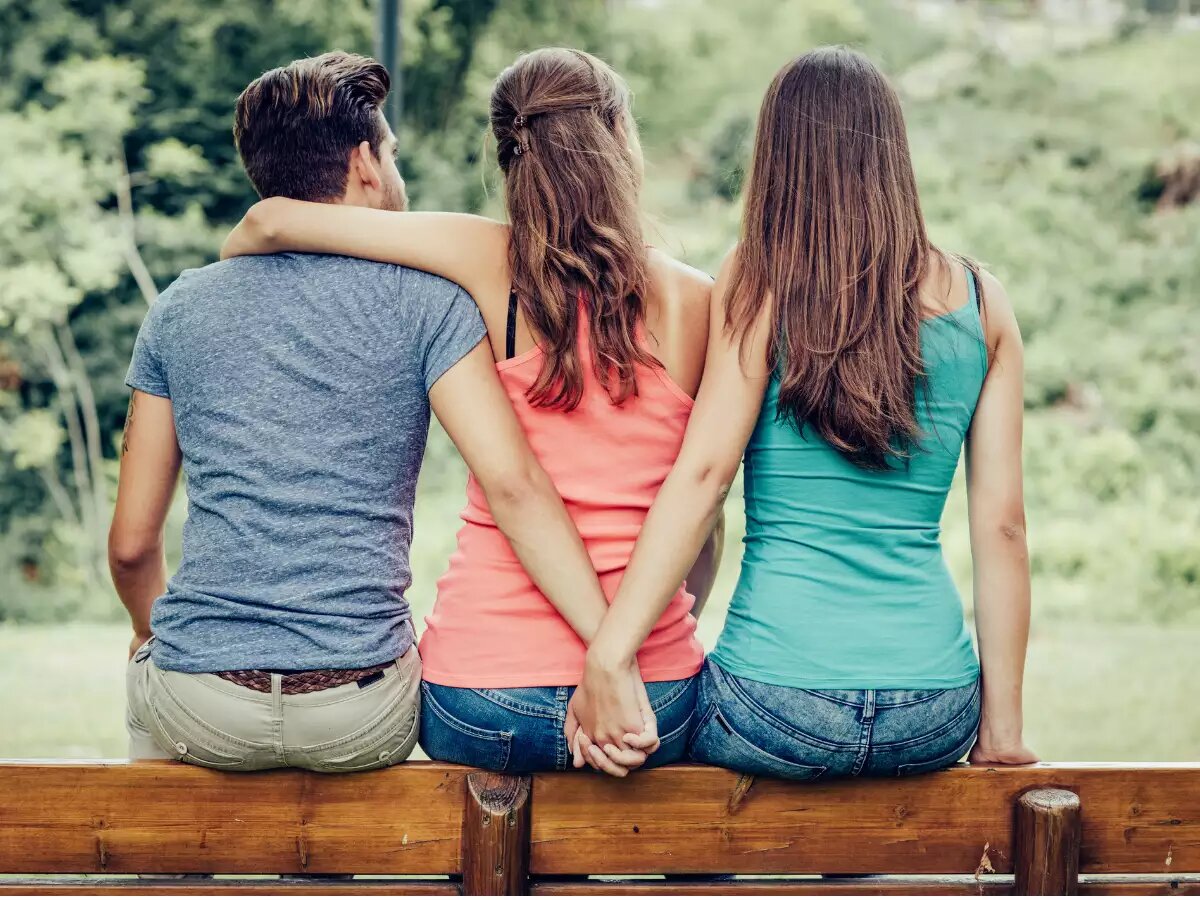 Ten warning signs of extra-marital affair :
1. Increase in longer work hours
2. Possessiveness over their mobile phones
3. Secretive or abnormal behaviour
4. New hobbies developed
5. Change in attitude towards partner and others
6. Change in social media accessibility
7. Sudden attention towards physical appearances
8. Increasingly unreachable
9. Unexplained expenses
10. Avoidance of sexual intimacy
Extramarital affairs don't just happen overnight. They often stem from overall marital dissatisfaction and existing marital issues such as a lack of openness or communication.
But you are never late!
The time when you come across any of these facts get yourself immediate help with Raagam counsulting in extramarital investigation and counselling.
Post-matrimonial background checks: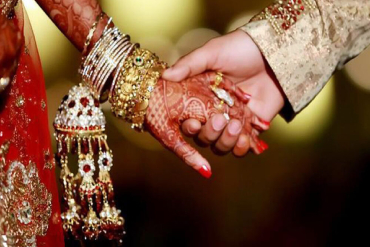 Marriages are made in heaven, and so are thunder and lightning, and so you need to be prudent even after your wedding. You may have incompatibility issues, or other emotional problems like ego, anger, stress, no romance, no love, and so on. Many of this can be worked upon, but if the reason behind the above is an extramarital affair or cheating spouse, then you may need some professional help. Our private detectives are experts on post matrimonial investigation in Pune. Our private detectives are experts on post matrimonial investigations. Our private detective services include careful inquiry into the nature of character and reputation, criminal record, business or employment details, source of income, family background and so on to help you to the best.
Call on: +91-8600003557.
Mail: support@raagamconsulting.com