Pre-Matrimonial Investigation in Pune, India:
Raagam Consulting is a prominent matrimonial detective agency based in Pune. We specialize in offering pre-matrimonial investigation and background check services throughout India.

The best way to give yourself peace of mind before making a huge commitment of your life is to get premarital investigation. No matter how much you want to trust what they are telling you, how the proposal came to you, everyone has secrets, and the information gained prior to marriage can be extremely helpful. It is important to be sure of their past before you get married. The best way to safeguard your emotions, assets, your well-being, and anything else you would be sharing with another person, is to conduct a premarital background check . Our highly trained and experienced private investigators have had many years of experience in premarital screenings and Background Check Services. They are some of the bests in the business. We always maintain the utmost discretion and confidentiality because this is truly a sensitive matter. By conducting a thorough premarital investigation we can prove, or hopefully disprove, your suspicions by providing information about your partner's life prior to meeting you. Whether it be any of the following –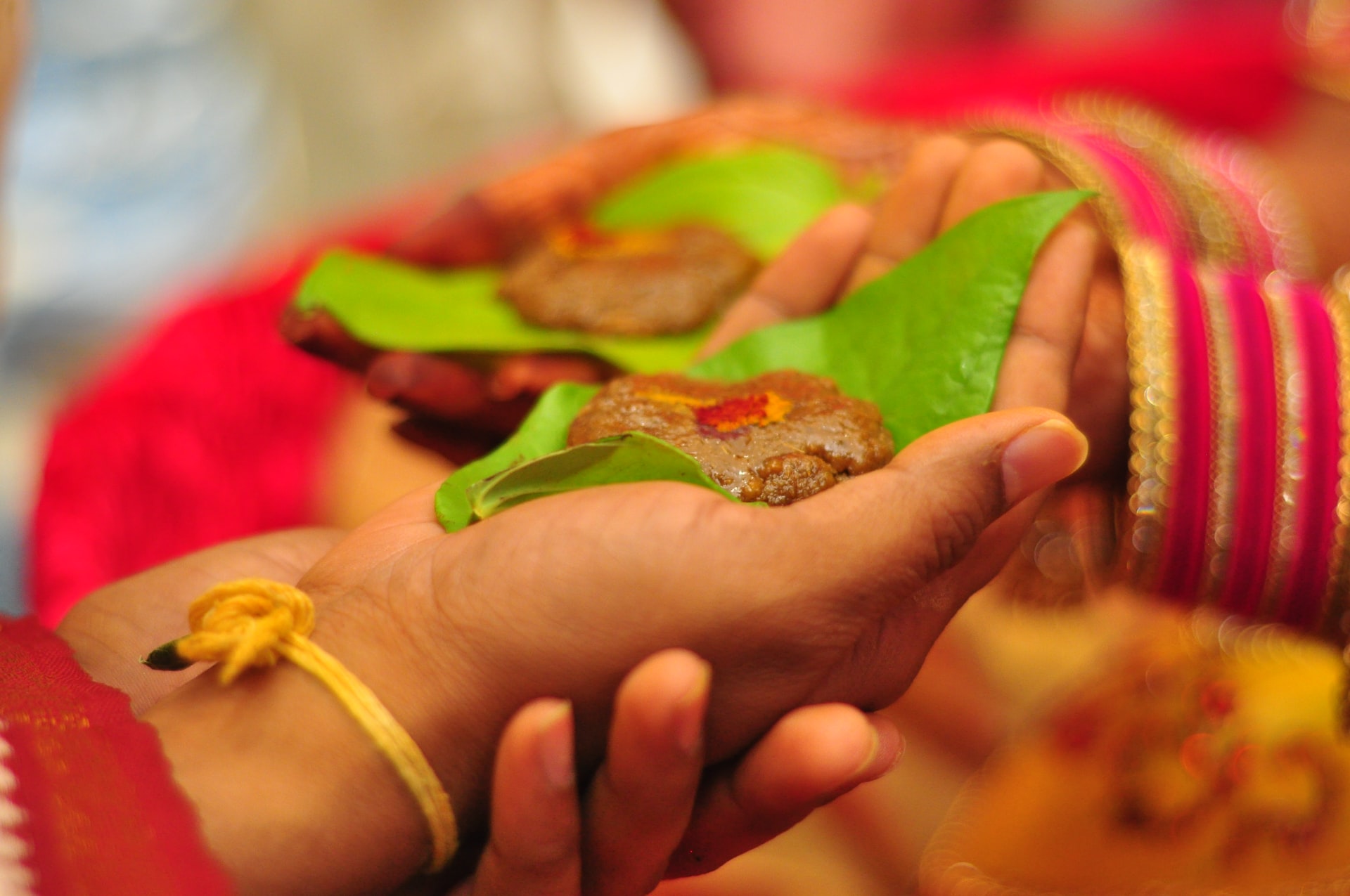 Nature, behaviour, or code of conduct.

Educational background

Employment details

Criminal/Litigation records

Illicit relations and matrimonial status

Any addiction to drug abuse, drinking or smoking

Any health-related history

Financial health

Lifestyle

Family background

Reputation in society etc
The world is changing in fast pace and so is we humans. With enhancement in every field, domestic crime , violence, and relationships problem is on high rise. Busy life of every individual sometimes does not allow them to gather much information about their potential partner to be and that's the reason PRE-MATRIMONIAL INVESTIGATION is extremely important to conduct.
"Because once you commit to a toxic or fake relationship your life goes suck for always unless you leave that relationship."
Pre-matrimonial background checks :
It's always recommended to be vigilant than being sorry later. Pre-matrimonial checks are extremely important nowadays so that one can know better and everything about the person they are going to marry.
We are leading detectives in field of pre-matrimonial screening about prospective groom/bride. Our team discretely investigate the matter keeping in mind the sensitivity of case to discover various information about the prospects. Many parameters like, habits, nature, behaviour, employments, matrimonial and relationship status, criminal records and etc can be checked to help you take important decision of your life.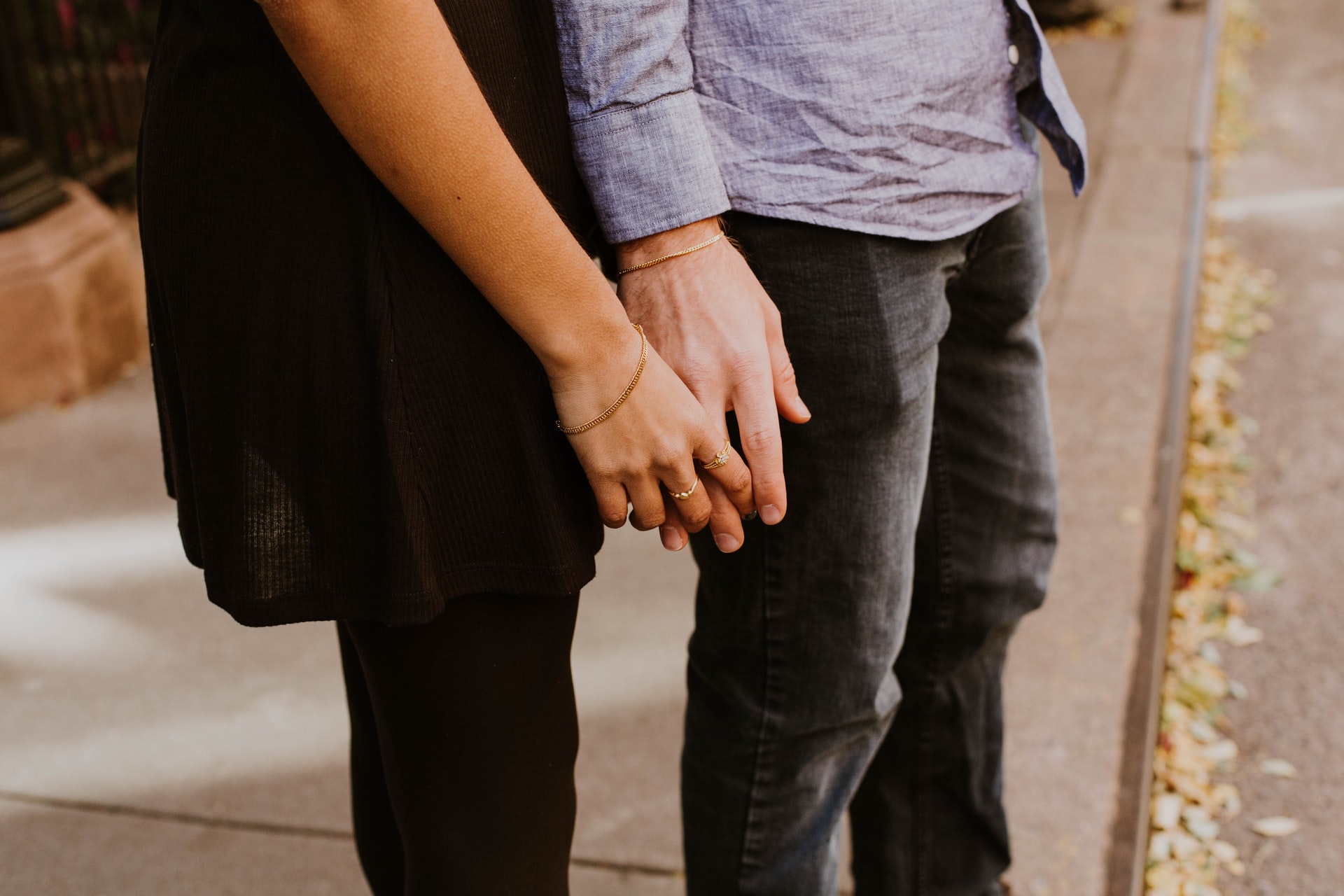 Call on: +91-8600003557.
Mail: support@raagamconsulting.com