Corporate Investigation Services in Pune :
Business opportunities and risks go hand in hand, especially in the emerging markets As a great tool for security services, it is effective for the agencies, like in India and other parts of world.Transparency, business intelligence and regulatory frameworks are not fully developed to tackle many nefarious actions. In cases of information damage, embezzlement, or breach of trust, only a quick and effective action will prevent further damage, and enable exposure of the truth, realistic damage assessment and supporting evidence for legal action and minimization of damages (both financial and reputational).
Company Background Check India
Furthermore, Raagam Consulting business investigating team specializes in counselling and provision of solutions for commercial clients, organizations, and institutions. We serve decision makers by providing services ranging from asset protection (physical, information and IP), through investigations of business and legal disputes, IP breach or embezzlement, down to competitive intelligence services in all business domain. We triple- check company credentials and reputation, as well as investigate the background and track records of companies and their management when one of our clients are contemplating an investment or future business relationship. In addition, Raagam can also verify and confirm the accuracy of the business representations, including assets, operations and capabilities and red flag any potential discripancies.
Our teams are experienced in the commercial and institutional areas and operate in legal and ethical methods to obtain qualitative, legal and valuable results, relating to the client's needs. We are versed in advanced technologies for tracing, surveillance and data collection without breaking any ethics or laws of government, and can thus identify weak points in the organization's physical and technological protection. These insights allow planning of suitable protections.
Amongst 'Raagam Consulting ' clients are public institutions, public companies, banks, government offices, municipalities, and private businesses.
Call on: +91-8600003557.
Mail: support@raagamconsulting.com
Corporate Due Diligence Investigation :
Due Diligence are the processes of exercising reasonable care to avoid unnecessary exposure. In part these investigations are done to verify stated information prior to entering a business transaction. The idea behind this type of investigation is to reveal the truth and minimize business risk while providing quality information to the decision makers.
Who needs due diligence investigation services ?
For companies who are involved with IPO's, mergers, acquisitions, joint venture, partnership deals and countless other business scenarios, consideration should be given to contacting us to discuss your needs so we can assist in the design of an action plan using our various services and expertise.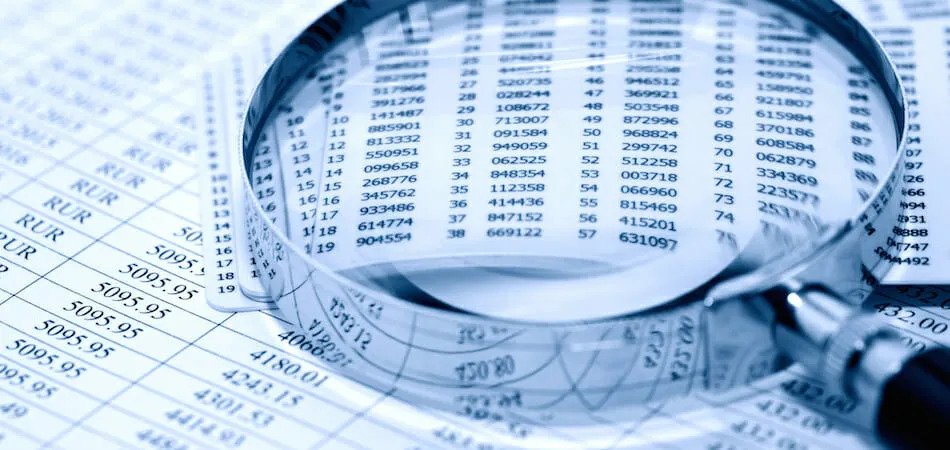 Let's understand why it is required:

1. Reduction of risk
2. Minimize embarrassing situations
3. Obtain and keep peace of mind
4. Ensures reliability
5. Nothing hidden
6. No surprises
7. It's just a good business practice
Proper due-diligence may identify, improper or illegal activity, litigation records of history, regulatory issues, officers and directors background, headquarters and satellite offices, media presence, corporate filings, criminal history, any mis conducts , hidden history and much more..
We, Raagam Consulting continuously strive to help you to provide a consistently high standard of service and understand the extensive enquiries related to the corporate sector. We discuss all the issues in complete confidential manner which is also included non-disclosure agreement where necessary. To obtain more comprehensive information related to our Corporate Investigation Services you may inquire with us on :
Call on: +91-8600003557/8600003559.
Mail: support@raagamconsulting.com
Assets/Property Check:
Our history is full of property disputes within family and corporates. These dispute not only target the involved parties but the belongings which destroys harmony in every sense whether it's relationship or peace.
Asset tracing is closely related to fraud or theft where victims lost their assets due to unfortunate events such as scam, embezzlement, or theft, and the tool which help them is called asset tracing to initiate the asset recovery process.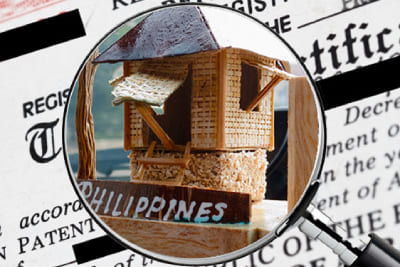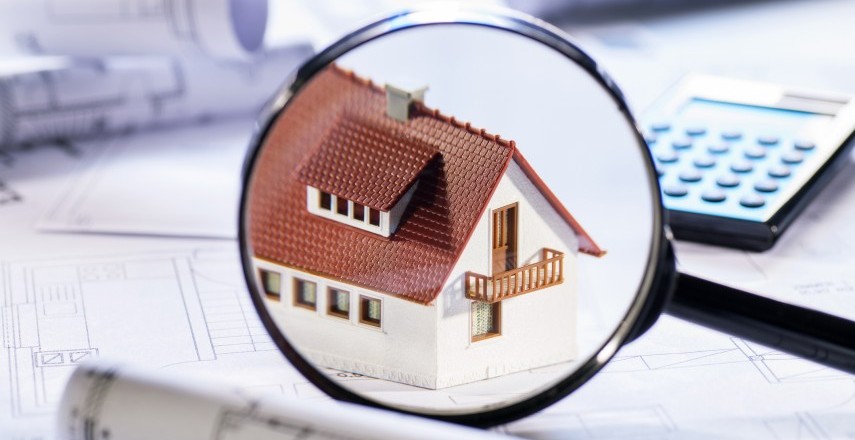 Assets are everything owned by a business or an individual. They can be many things: real estate, stocks and shares, possessions, undeclared bank accounts, intellectual property rights, company assets ( property, plant and equipment), vehicles, livestock, yachts and, of course, money.
Raagam Consulting is immensely experienced and have various tools, methods and supporting contacts which enable us to trace asset which may be hidden anywhere in the country. We also investigates asset generated by corruptive terms.
Our idea of perceiving asset tracing as a fraud underlying predicate offence and trace/identify assets that have been stolen i.e. offshore assets and property, trusts, asset hidden by ownership by connected individual /companies/corporate, investment shares and bonds.
We provide you a platform for many different aspects of an investigation and we have a particular prominent role to play in the tracing of the proceeds of serious economic crime and corruption. We are happy to advise our clients on investigation of determined asset which are hidden or real.
For any inquiries related to asset or property over disputes , we may be
Call on: +91-8600003557.
Mail: support@raagamconsulting.com
IPR & Brand Protection Services
Raagam Consulting provide IPR investigations and protection services for your business and we conduct in a discreet & confidential manner following corroborated with minutely checked reports which is hand overed to clients after completion of task assigned.
INTELLECTUAL PROPERTY RIGHTS started to play an important role with industrialization and they have since become a key factor in the modern world of international trade and market-oriented economies. Industrialization and the growth of the system of the market-oriented economy allow competing manufacturers and traders to offer consumers a variety of goods in the same category. We are always standing with you to protect your IPR RIGHTS.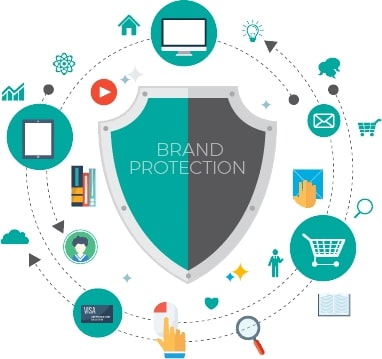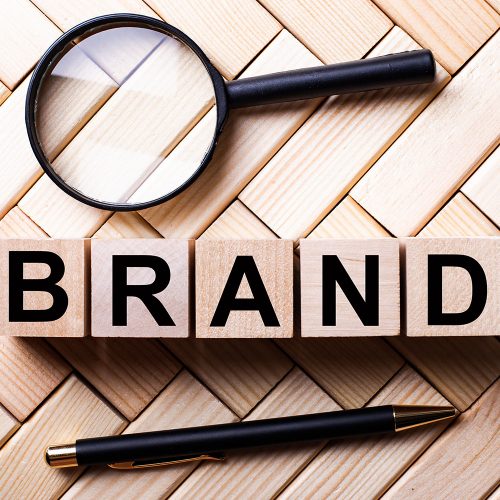 Our range of services in IPR & Brand protection investigation are IP investigation, Anti-counterfeiting , Trademark, copyright, patent, design infringement investigation, parallel trade investigations, grey market checks, market survey , IP due diligence , IP litigation support services, geographical indication investigation , law enforcement, IP law, Conduct & organize criminal and civil/seizures, Customs protection, Common law search, Internet survey and monitoring services, Market monitoring services, Trade fair monitoring, IP ACQUISITION SERVICE, Domain name purchases, Company name purchases, Trademark name purchases, IP audit services, Factory auditing, Brand integrity audit, IP deterrents, IP sample/test purchases and Vendor Information.
We can work according to your requirement. We continuously strive to help our clients and our aim is to provide a consistently high standard of service at competitive compensations ensuring value for money.
To obtain more comprehensive information related to our IPR services you may inquire on
Call on: +91-8600003557.
Mail: support@raagamconsulting.com
Missing/Skip Tracing Investigation:
When it is not possible to locate a witness or debtor, the whole proceedings at hand can come to a standstill .
Combined with professional Operatives in the field, we offer the very best in witness and debtor location or missing persons investigations.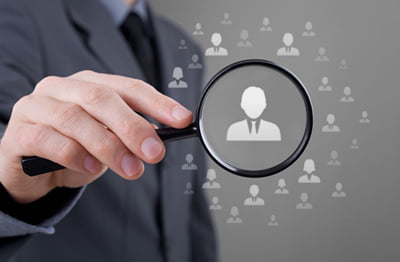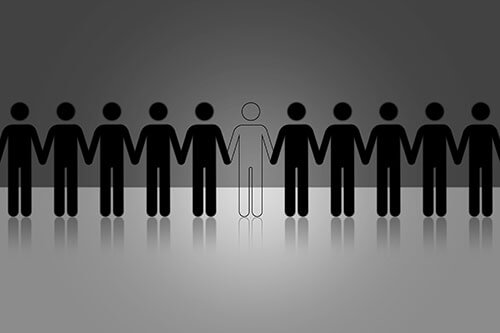 Whether your company was subject to planned fraud, or you wish to pursue a debtor, in order to regain company monies, your company faces a long legal process
Even if the company possesses evidence, and proper legal representation, there is need to locate the debtor in order to open proceedings. Upon filing of claims, a legal personal delivery might be required, to the debtor himself or first-degree relatives. Our firm employs investigators and information specialists, who specialize in Skip tracing in India and abroad.
Skip tracing (missing person recovery) includes the following information:
Full personal details (full name, date of birth, marital status, country of birth)

Current address of residence

Contact information (phone numbers, email, Etc.) – optional

We continuously strive to help our clients and our aim is to provide a consistently high standard of service at competitive compensations ensuring value for money.

To obtain more comprehensive information regarding missing person/skip tracing investigation you may inquire on


Call on: +91-8600003557.

Mail: support@raagamconsulting.com
Employee Cheating:
Employee fraud occurs when an employee commits a fraud against their employer. The employer may be of any form of business including a sole proprietorship, partnership, corporation, organization and so on.
Cases are galore where employees secretly go against the interests of the own company where they are working to benefit the rivals or benefit the self-cause. Sending vital information to competitors is also rampant, and major IT & Software firms face the maximum brunt in such cases. Taking up a side business alongside doing the job is as common as any other corporate menace. Theft and Pilferage are other common form of cheating that employee are found involved.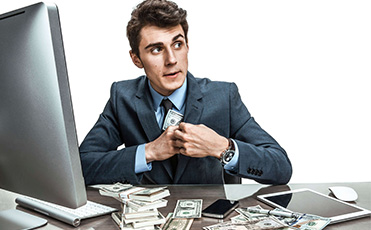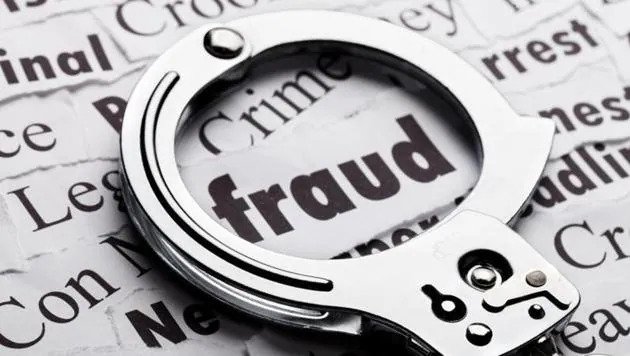 While there are many types of employee fraud, the severity of the fraud, and the legal remedies available to the employer are based on many factors, including :
The number of damages

Whether the fraud was an isolated incident, or a complex scheme over a prolonged period

If the employee was in a position of trust, and

Whether an employee in a position of trust is found to have had a fiduciary obligation to the employer.

There are different types of frauds involved in employee cheating cases like theft of cash, unauthorised billing, money transactions and over payments, kickbacks, bribery, overbilling, benefits frauds that can be committed by an individual or group of employees, workers compensation fraud, asset misappropriation, payroll fraud, data or intellectual property fraud and etc.

We can work according to your requirement. We continuously strive to help our clients and our aim is to provide a consistently high standard of service at competitive compensations ensuring value for money.

To obtain more comprehensive information , you may inquire on

Call on: +91-8600003557.

Mail: support@raagamconsulting.com
Debugging / Sweeping servicesg:
We Raagam Consulting provides excellent debugging checks for corporate and personal both areas .
Debugging or sweeping is a series of checks aimed at exposing tracking and espionage means, either physical or virtual, in buildings, cars, computers, objects and mobile phones
The checks performed with designated technical equipment, the most advanced of its kind, as well as a physical examination.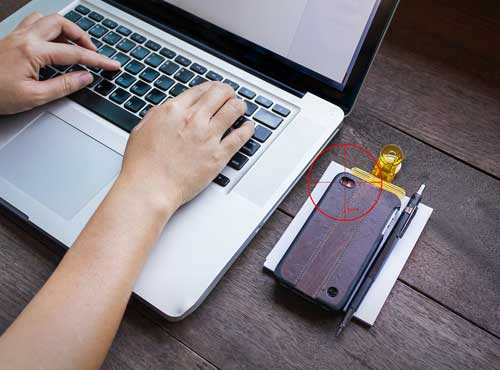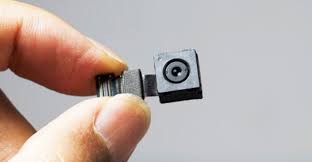 The checks include:
Scanning computers and mobile phones for malicious software

Locating RF transmitters in all frequencies - VLF, LF, HF, VHF, UHF, SHF

Locating transmitters in various modulation methods - AM, FM, PM, and digital ASK, FAS, PSK, QSK

WIFI, WIMAX, GSM, CDMA, UMTS, 3G, Bluetooth

Locating IR Laser transmitters

Locating VLF- Carrier Current transmitters

Locating GSM transmitters, even in stand-by mode

Checking AUX channels for Bypass Microphones

Locating microphones and recording devicesK

Detecting hidden cameras

Upon completion of scan, the client receives a report detailing the spaces covered, the tests performed and all the findings.

Bugs (electronic Eavesdropping devices) can harm you personally, financially, physically, or professionally. If you feel your secret is being transmitted to someone then there are chances that your home / the office has been bugged.

Our office also provides counselling on debugging and espionage protection, by espionage and cyber experts for future security and awareness.

We continuously strive to help you to provide a consistently high standard of service and understand the extensive enquiries related to Debugging/Sweeping services by our highly experienced team from Israel.

To obtain more comprehensive information related to our Corporate Investigation Services you may inquire with us on


Call on: +91-8600003557.

Mail: support@raagamconsulting.com