Missing/Skip Tracing investigation in Pune, India :
When it is not possible to locate a witness or debtor, the whole proceedings at hand can come to a standstill and in Missing Persons matters, an individual's or family's life could be changed forever by the location of a loved one.
In this regard, we are confident that our investigative background and years of experience means we are the right choice over our competitors.
All our Agents involved in skip tracing and location enquiries are also licensed Private Inquiry Agents with the ability to conduct a range of investigations above and beyond that of a mercantile agent. They are also able to professionally carry out surveillance where required, which is often a necessary tool in skip tracing.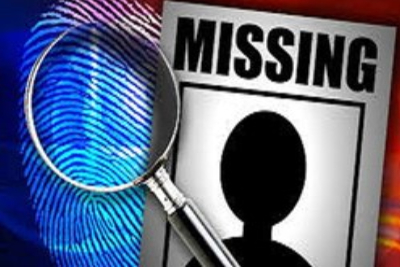 The nature of our enquiries may include, but are not limited to:-
Approaches to current occupants of a given address.
Approaches to current owners of a given address.
Approaches to neighbours.
Approaches to local shops and hotels, etc. (particularly if a smaller, close-knit community);
Research of employment history.
Discreet enquiries with any available references.
Database searches and etc.
We continuously strive to help our clients and our aim is to provide a consistently high standard of service at competitive compensations ensuring value for money.
To obtain more comprehensive information regarding missing person/skip tracing investigation you may inquire on

Call on: +91-8600003557.
Mail: support@raagamconsulting.com