Child Monitoring Investigation Agency in Pune :
Establishing firm guidelines and limits for your child to keep track of what is going on in his or her social world. When it comes to comprehensive child monitoring, trust our private detective for child monitoring services to ensure your child's safety and well-being. Monitoring also means establishing clear expectations about what your child should always tell you AND that they can always talk to you about the things going on in their life.
When parents make a habit of knowing about their teens—what they are doing, who they are with, and where they are and setting clear expectations for behaviour with regular check-ins to be sure these expectations are being met—they can reduce their teens's risks for injury, pregnancy, drug abuse, alcohol, and smoking habits.We have well designed team for child monitoring investigation to help you understand your child with investigative and therapy methods.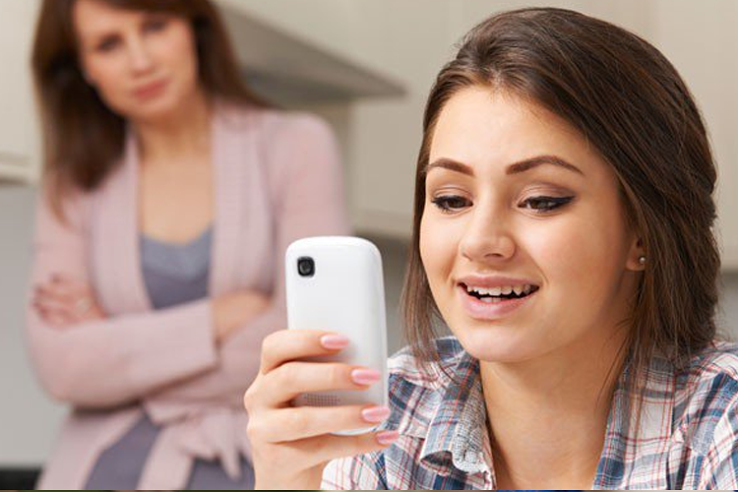 Call on: +91-8600003557.
Mail: support@raagamconsulting.com