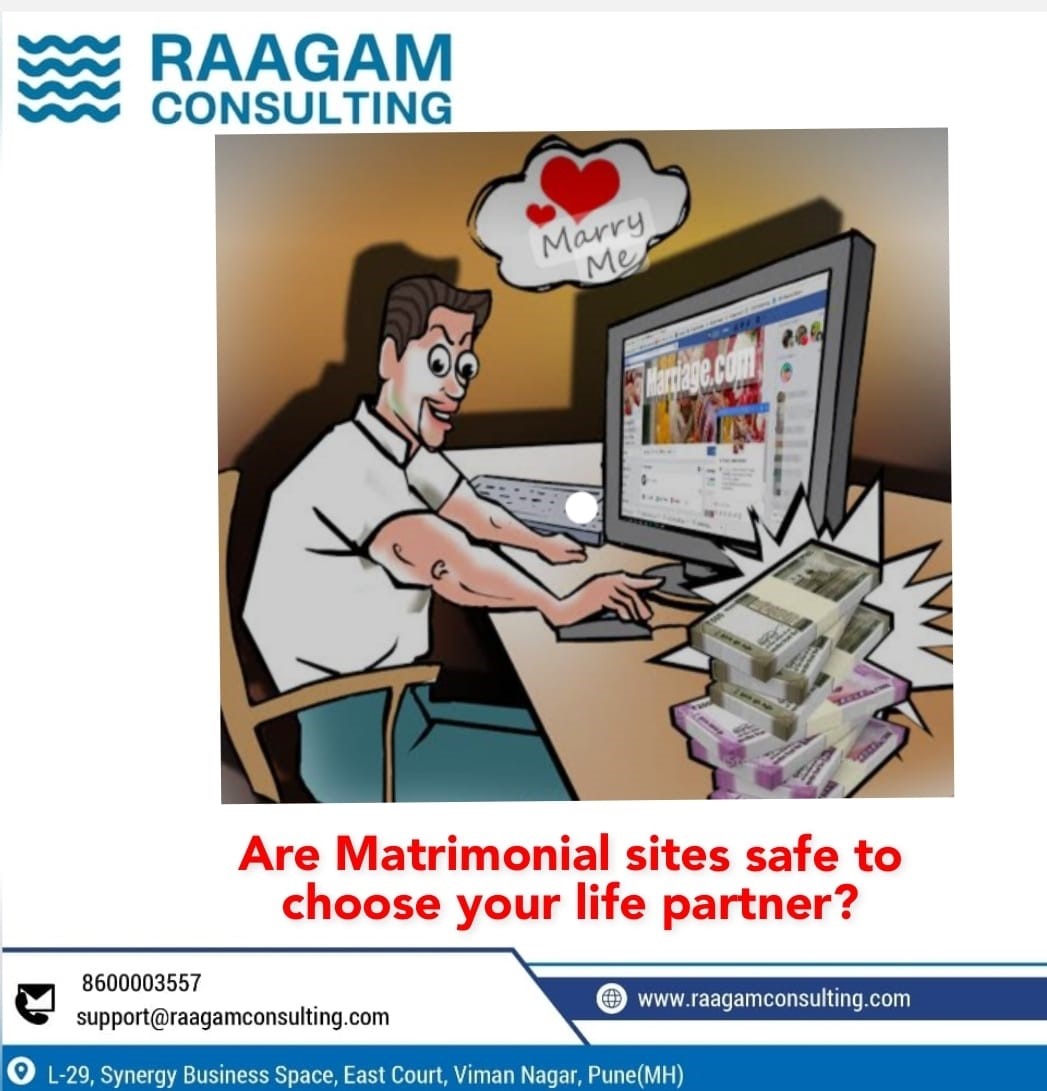 In today's time searching of prospective groom or bride through matrimonial sites has become adaptive style of choosing life partner leaving behind past trends.
Where everyone is busy in shaping career and lifestyle has no time to travel and search for prospects in a traditional way. Even parents are cool and readily using matrimonial sites for searching bride/groom for their son/daughter due to fast moving life and prevailing situations. Matrimonial scams are not new nowadays , it's been happening from years where people are trapped under scam and fraudsters end up cheating them financially and emotionally.
Last month only Mumbai police issued an advisory to prospective bride and groom on continuous rise of matrimonial frauds through sites to protect them from being cheated by any means. In the very recent a case a person named Aditya alias Tanmay Mhatre of 29 years posed in a matrimonial site as a scientist in ISRO with fascinating lifestyle to dupe money from girls. And he cheated more than 40 girls with his scams. He used to claim big with every female and once they fall under his prey, he starts meeting with them in five-star hotels using lavish cars on rent. Later under pretext of some and the other problems he used to lure money from girls. Its not just the one case of matrimonial site fraud , there are hundreds of cases get registered in cyber case and in fact many who fall under prey to such cheating do not even complain owing to shame.
So, how to be vigilant and protect ourselves from matrimonial scams ? Let's understand with some valuable points –
1. Do not get impressed by good photographs and details provided on the profile posted. Everything which looks interesting and beautiful is not right choice.
2. Never jump on meeting without having enough knowledge about the person you are dealing with.
3. Check through profile and check for every content and social media profile to match them and verify.
4. Asking for sharing banking details and questionable photographs is a red flag, never do this.
5. In person meeting should be always at the public place and should be in knowledge of your parents.
6. Last, but the most important part, once you chosen the profile of your choice , get the pre-matrimonial check done which can help in getting more of the details of an individual and his family.
We at RAAGAM CONSULTING served substantial number of pre matrimonial investigation in Pune and is also creating awareness in society about it. It's better to be vigilant before than sorry later.
Contact us for pre-matrimonial check or background check –
Call on: +91-8600003557.
Mail: support@raagamconsulting.com