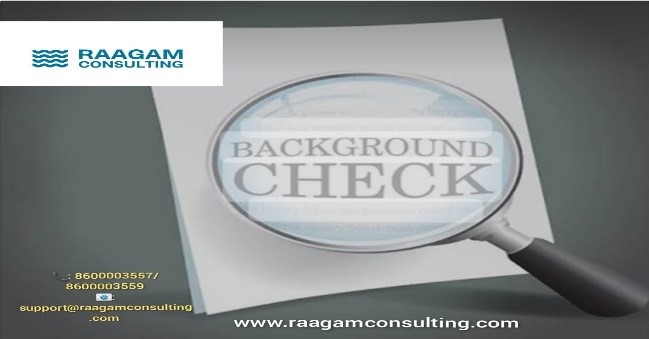 The verification itself can help a company be more credible and help them not to lose business, through internal frauds etc. Background check verification is a lengthy process and covers entire details about an individual when carried out by a professional.
Your company can be just a start-up, a proprietorship firm, rapidly growing company, or you may be of any size. A constant practice of monitoring on a new recruit and re-employment check is highly necessary now a days.
Most companies are under an incredible amount of stress due to this crisis and as a result, so are their employees. This includes individuals working for background screening companies. Declines in revenue and the prospects for the future may appear grim for some, and that leads to stress. Many employers and employees have misconceptions about background checks, which can result in a hiring or application mistake.
• The background screening process is more affordable and quicker than most employers think.
• Common background report red flags include application discrepancies, derogatory marks, and criminal records.
There are experts who do background searches and are specialised in their field. They try to get hold of discrepancies in the employee credentials. Hiring a new employee (or being hired) can be tough, and the inclusion of running a background check as part of the hiring process can make it even harder. There are a lot of misconceptions about background checks and pre-employment screening; for example, many employers and employees aren't sure if background checks are necessary or what information is collected. Many employers and employees make mistakes in the hiring process that can be avoided by understanding what are the parameters which is carried out to investigate during background screening process. We at Raagam consulting provides background check services in pune for pre and post employees verification.
The assigned investigators usually check on various parameters, like -
1.Educational & qualification verification
2. Previous employment check
3. Criminal / litigation records if any
4.Habitual of any drinking, smoking or drug addiction.
5. Family background
6. Character & Behaviour check and so on.
We are employers for all kinds of background check :
Reach us by :
Call on: +91-8600003557.
Mail: amrita_p@raagamconsulting.com
#wellbeing # #happiness #money #help #counsellor #counseling #counselingpsychology #counselingservices #bestcounselingservices