Pre-Matrimonial Investigation :
The best way to give yourself peace of mind before making a huge commitment of your life is to get premarital investigation. No matter how much you want to trust what they are telling you, how the proposal came to you, everyone has secrets, and the information gained prior to marriage can be extremely helpful. It is important to be sure of their past before you get married. The best way to safeguard your emotions, assets, your well-being, and anything else you would be sharing with another person, is to conduct a premarital background check . Our highly trained and experienced private investigators have had many years of experience in premarital screenings and Background Check Services. They are some of the bests in the business. We always maintain the utmost discretion and confidentiality because this is truly a sensitive matter. By conducting a thorough premarital investigation we can prove, or hopefully disprove, your suspicions by providing information about your partner's life prior to meeting you. Whether it be any of the following –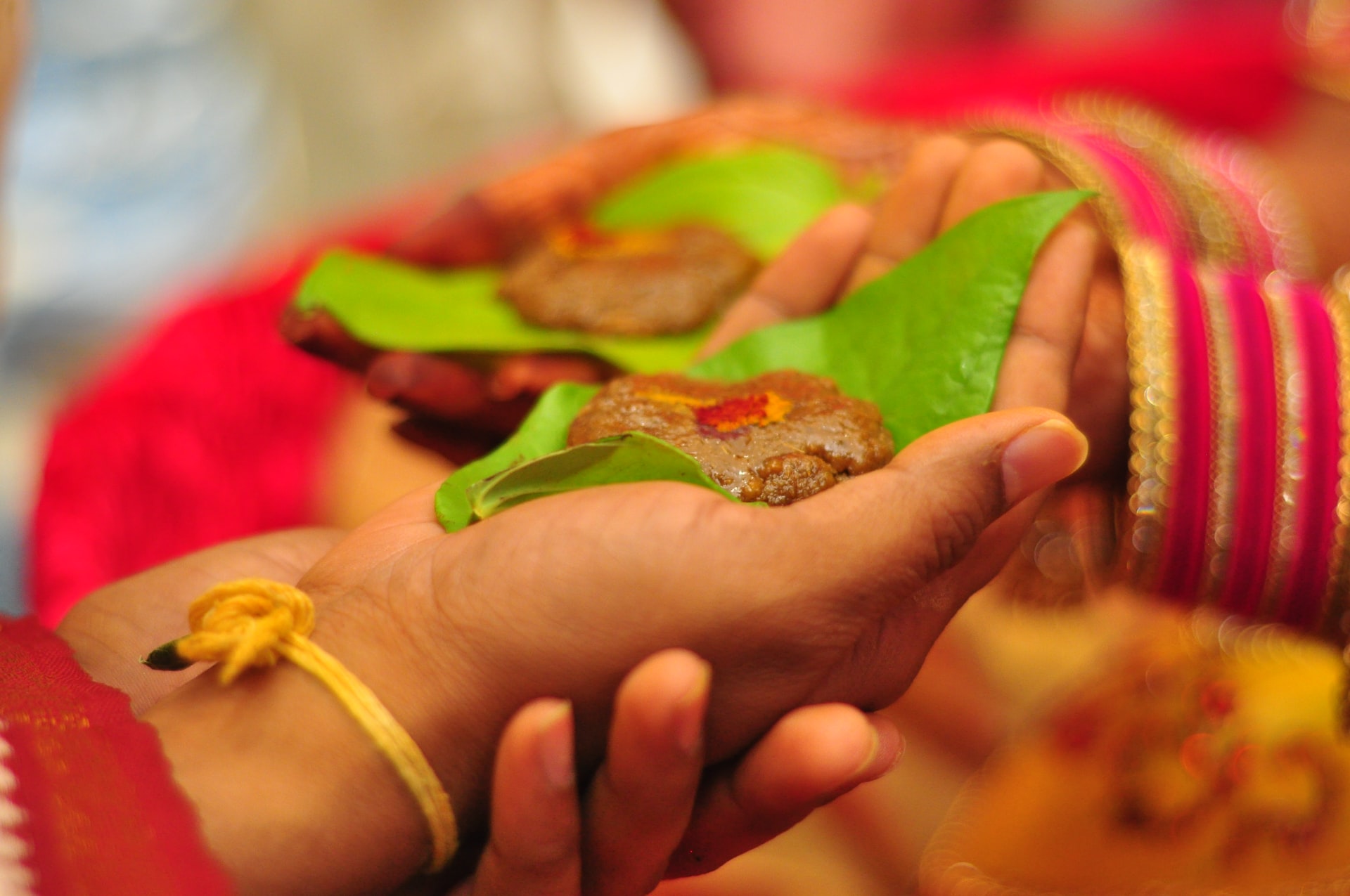 Nature, behaviour, or code of conduct.

Educational background

Employment details

Criminal/Litigation records

Illicit relations and matrimonial status

Any addiction to drug abuse, drinking or smoking

Any health-related history

Financial health

Lifestyle

Family background

Reputation in society etc
The world is changing in fast pace and so is we humans. With enhancement in every field, domestic crime , violence, and relationships problem is on high rise. Busy life of every individual sometimes does not allow them to gather much information about their potential partner to be and that's the reason PRE-MATRIMONIAL INVESTIGATION is extremely important to conduct.
"Because once you commit to a toxic or fake relationship your life goes suck for always unless you leave that relationship."
Call on: +91-8600003557/8600003559.
Mail: support@raagamconsulting.com
Post-Matrimonial Investigation :
Post matrimonial investigation might seem like extreme decisions and sometimes led to emotional breakdowns but they are also some of the most important decisions. These investigations can provide you with all the required details and better vision about your partner or spouse. Most of the time, if you feel that you are being cheated then it may also be the truth. But in a few cases, it can just be a doubt. So, it is better to clear your doubts before they wreck your marriage
If you find that that your spouse is behaving abnormal, and he/she is not giving you much time then it will lead to you in a conclusion that your spouse might have extramarital affair or other issues.
Below are some kinds of check generally done in post-matrimonial investigations:
Loyalty test.
There are many incidents nowadays which tell that even after the marriage, partners suffer from loyalty issues. It can either be because the partner has married due to pressure from parents and already have other love interests or by the time they are influenced by other factors or individuals. These loyalty issues can lead to trust issues and ruined marriage, ultimately. If you see that your partner is not really into the marriage, then you should have a post-matrimonial investigation done.
Extramarital affair check
A lot of partners have shown concern about their partners having extramarital affairs. Day by day, increased cases of these affairs have been reported. Extramarital affairs may occur due to different reasons. People change with time and can make the wrong choices irrespective of future disheartening situations.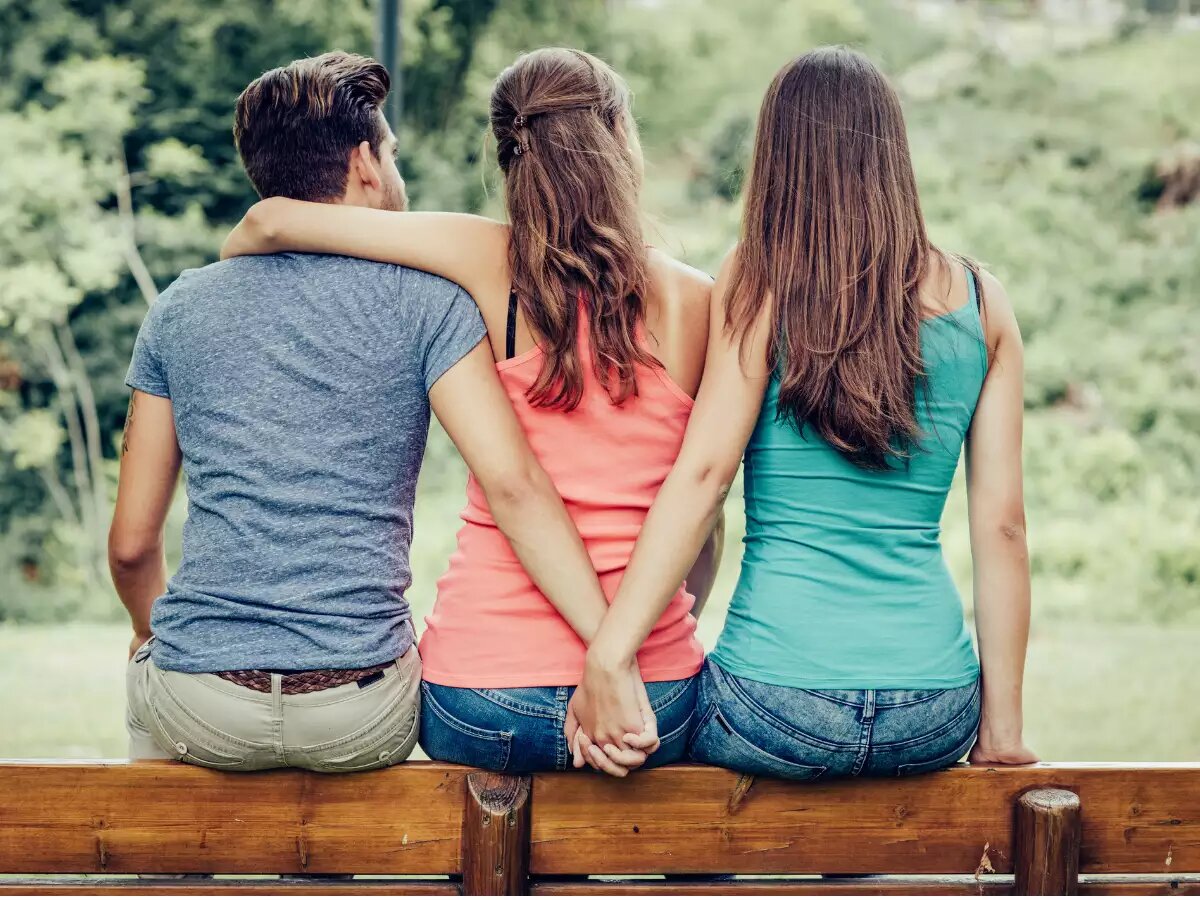 Ten warning signs of extra-marital affair :
1. Increase in longer work hours
2. Possessiveness over their mobile phones
3. Secretive or abnormal behaviour
4. New hobbies developed
5. Change in attitude towards partner and others
6. Change in social media accessibility
7. Sudden attention towards physical appearances
8. Increasingly unreachable
9. Unexplained expenses
10. Avoidance of sexual intimacy
Extramarital affairs don't just happen overnight. They often stem from overall marital dissatisfaction and existing marital issues such as a lack of openness or communication.
But you are never late!
The time when you come across any of these facts get yourself immediate help with Raagam counsulting in extramarital investigation and counselling.
Divorce case support
Raagam Consulting has been one of the top detectives to be preferred for getting assistance of legal front , relationship counselling and getting evidence in divorce matters.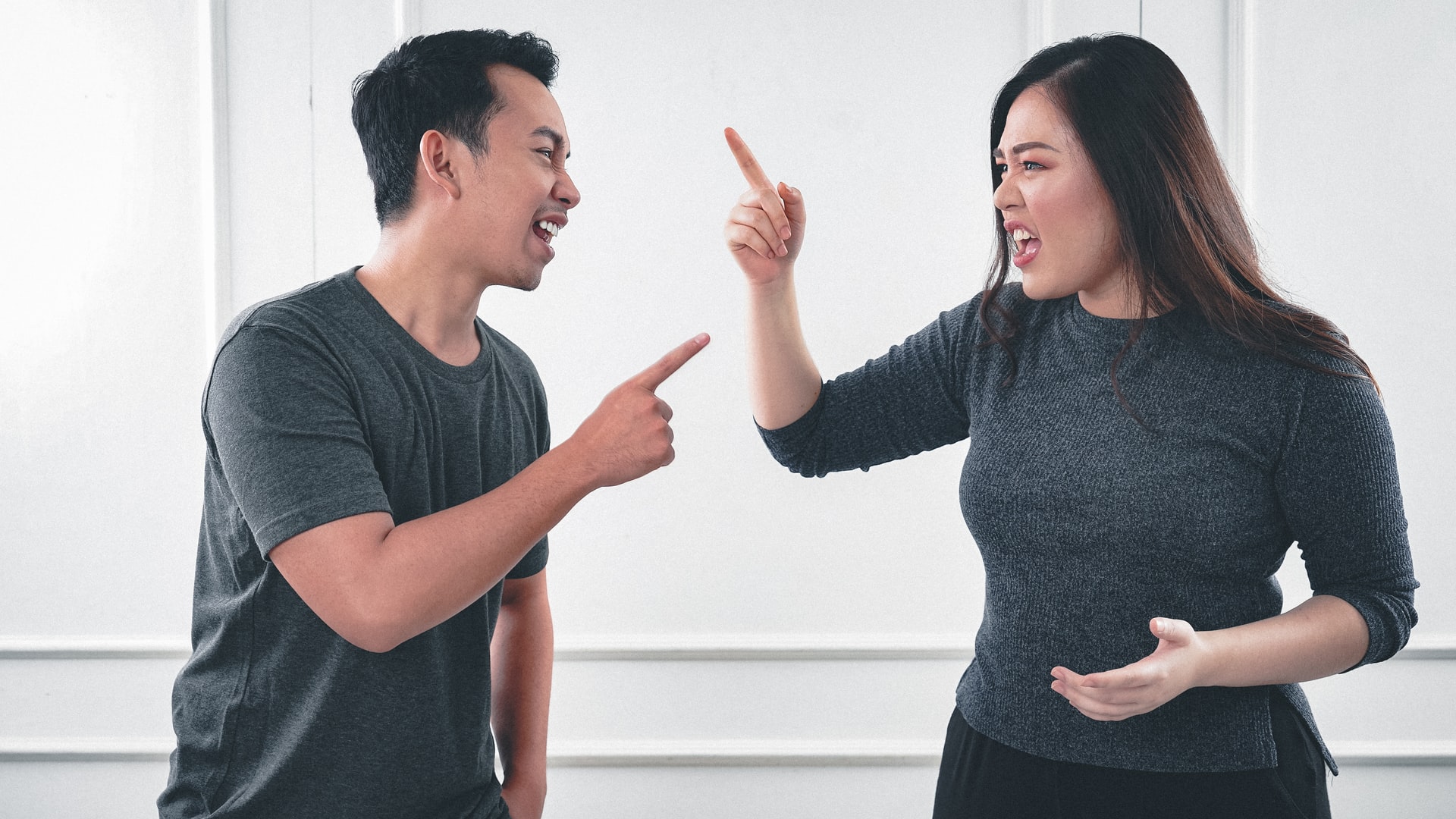 You need firm evidence for claiming a divorce. Collecting evidence at such a crucial phase is hard and complex due to no prior experience. Gathering proofs related to infidelity, extra-marital affairs, etc is essential. In few cases both the partners are faithful, but they highly suspect each other.Hence, knowing the truth about your relationship is also valuable. It aids to make your relationship healthy again and makes your life peaceful.
We have high end brand sophisticated devices to collect evidence in such cases. All evidence delivered by us can be easily produced to Indian court and is admissible to help you in your claim.
Bigamy check investigation
Bigamy investigation is very helpful and can help in divorce matter in many ways. We get this investigation to know if the spouse has got married twice without taking divorce legally from first spouse.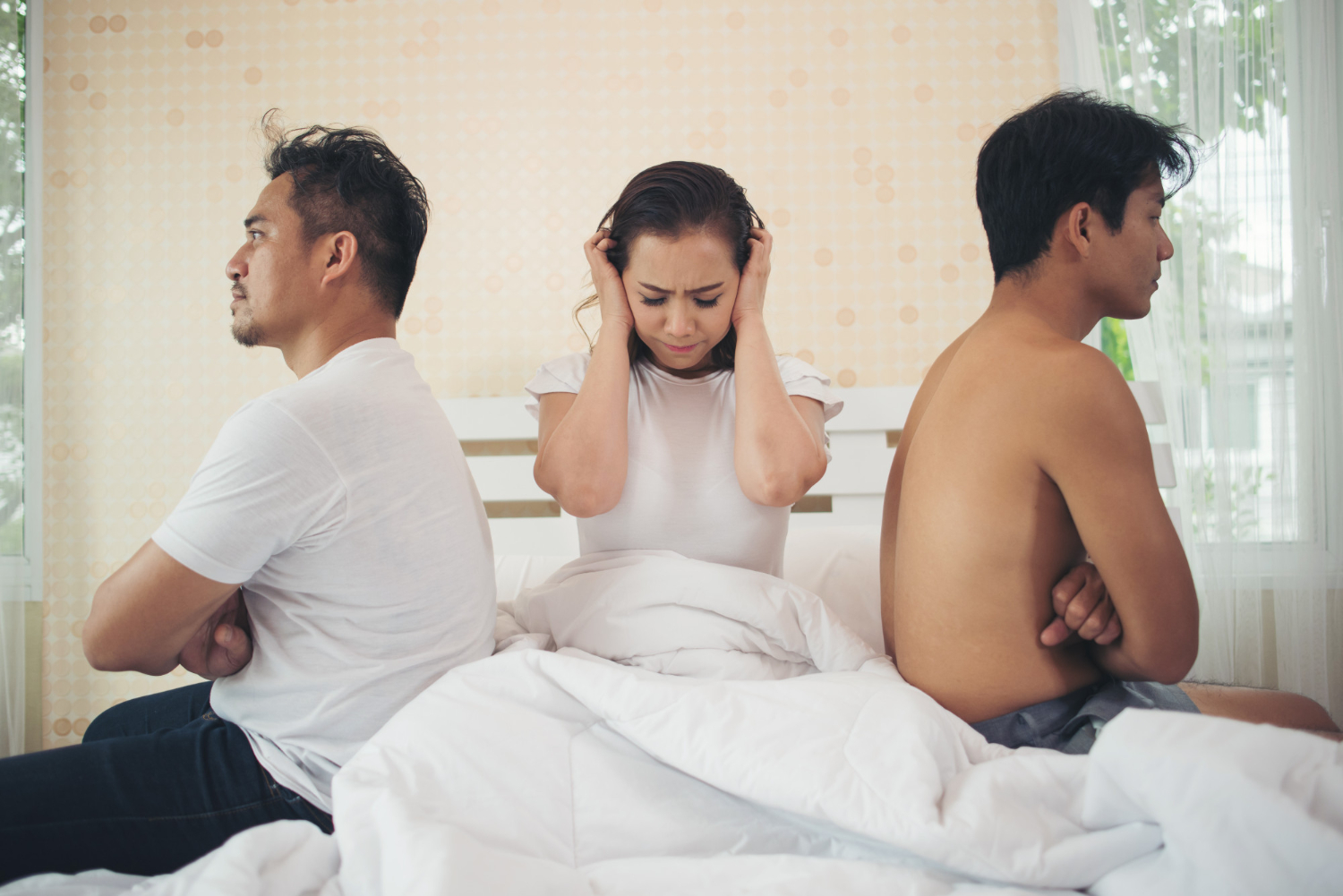 To prove bigamy, one must lead evidence which will show that the man or woman has remarried during the subsistence of his/her first marriage. All the evidence procured by us are made with the help of high-definition cameras and top end techniques.
Gainful employment and financial check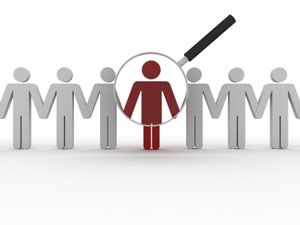 A spouse may sometimes attempt to hide assets to avoid splitting them. As part of a divorce investigation, we Raagam Consulting can investigate a spouse's finances and discover hidden assets such as unreported income, hidden/undisclosed assets and more. Getting evidence on gainful employment is usually required in most of the cases which are later produced in court. Evidence submitted to our client is acceptable in the court.
Child Custody matter
Child custody investigations are usually the most crucial issue in a divorce or custody dispute. In determining the custody of a minor, the court is guided by one standard – the best interest of the child. If it is not in the best interest of your child to be in the custody or visitation of the other guardian, Raagam Consulting will find the evidence during a child custody and visitation investigations to support the facts in the court.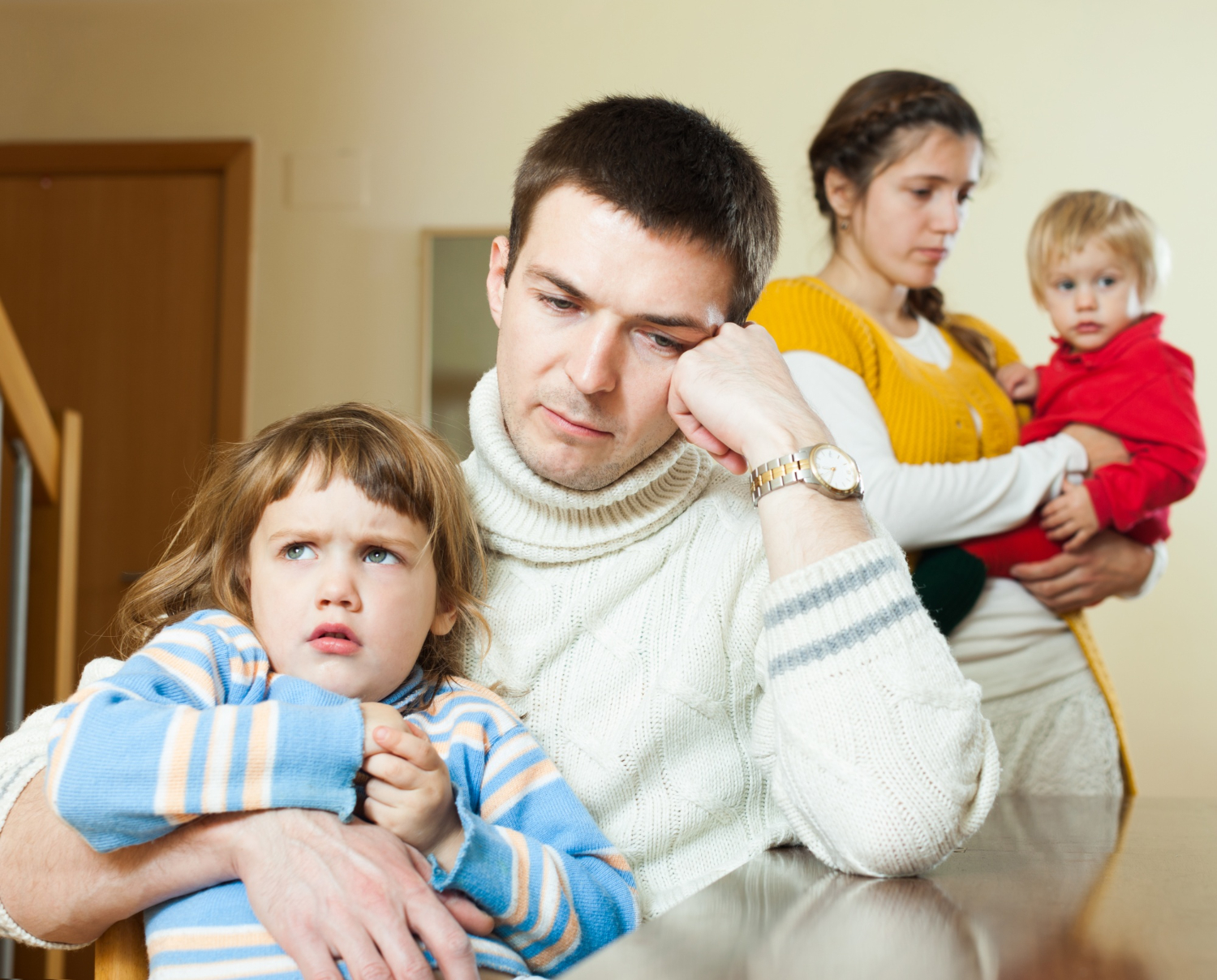 If you know that your estranged spouse is unfit to care for the child, or if he or she would not provide a safe, healthy, stable, and happy living environment for your child, then you must prove that to the court to protect your child's wellbeing. Let us conduct a discreet, confidential investigation that will provide objective evidence that will show that you or your client is the parent whose custody and care will be in the best interest of the child.
A child is always innocent, and they go through major traumas during separation of their parents.
Raagam Consulting help families to get supported evidence of child custody after knowing the whole facts for betterment of the child.
Call on: +91-8600003557/8600003559.
Mail: support@raagamconsulting.com
Child Monitoring :
Establishing firm guidelines and limits for your child to keep track of what is going on in his or her social world. Monitoring also means establishing clear expectations about what your child should always tell you AND that they can always talk to you about the things going on in their life.
When parents make a habit of knowing about their teens—what they are doing, who they are with, and where they are and setting clear expectations for behaviour with regular check-ins to be sure these expectations are being met—they can reduce their teens's risks for injury, pregnancy, drug abuse, alcohol, and smoking habits.We have well designed team for child monitoring investigation to help you understand your child with investigative and therapy methods.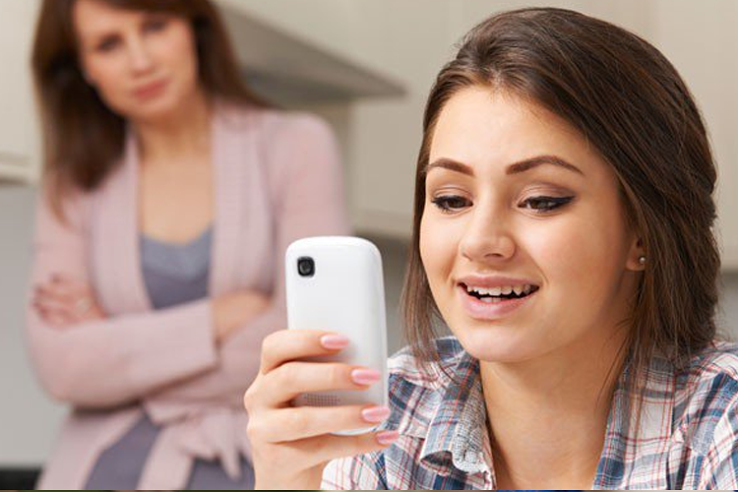 Call on: +91-8600003557/8600003559.
Mail: support@raagamconsulting.com
Missing/Skip Tracing investigation :
When it is not possible to locate a witness or debtor, the whole proceedings at hand can come to a standstill and in Missing Persons matters, an individual's or family's life could be changed forever by the location of a loved one.
In this regard, we are confident that our investigative background and years of experience means we are the right choice over our competitors.
All our Agents involved in skip tracing and location enquiries are also licensed Private Inquiry Agents with the ability to conduct a range of investigations above and beyond that of a mercantile agent. They are also able to professionally carry out surveillance where required, which is often a necessary tool in skip tracing.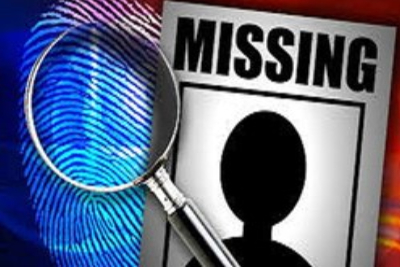 The nature of our enquiries may include, but are not limited to:-
Approaches to current occupants of a given address.
Approaches to current owners of a given address.
Approaches to neighbours.
Approaches to local shops and hotels, etc. (particularly if a smaller, close-knit community);
Research of employment history.
Discreet enquiries with any available references.
Database searches and etc.
We continuously strive to help our clients and our aim is to provide a consistently high standard of service at competitive compensations ensuring value for money.
To obtain more comprehensive information regarding missing person/skip tracing investigation you may inquire on

Call on: +91-8600003557/8600003559.
Mail: support@raagamconsulting.com
Assets/property check:
Our history is full of property disputes within family and corporates. These dispute not only target the involved parties but the belongings which destroys harmony in every sense whether it's relationship or peace.
Asset tracing is closely related to fraud or theft where victims lost their assets due to unfortunate events such as scam, embezzlement, or theft, and the tool which help them is called asset tracing to initiate the asset recovery process.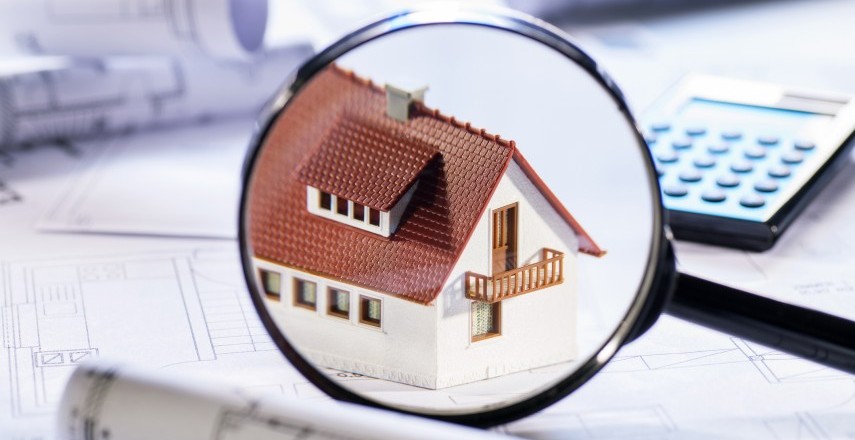 Assets are everything owned by a business or an individual. They can be many things: real estate, stocks and shares, possessions, undeclared bank accounts, intellectual property rights, company assets ( property, plant and equipment), vehicles, livestock, yachts and, of course, money.
Raagam Consulting is immensely experienced and have various tools, methods and supporting contacts which enable us to trace asset which may be hidden anywhere in the country. We also investigates asset generated by corruptive terms.
Our idea of perceiving asset tracing as a fraud underlying predicate offence and trace/identify assets that have been stolen i.e. offshore assets and property, trusts, asset hidden by ownership by connected individual /companies/corporate, investment shares and bonds.
We provide you a platform for many different aspects of an investigation and we have a particular prominent role to play in the tracing of the proceeds of serious economic crime and corruption. We are happy to advise our clients on investigation of determined asset which are hidden or real.
For any inquiries related to asset or property over disputes , we may be
Call on: +91-8600003557/8600003559.
Mail: support@raagamconsulting.com